Gemba is an organisation with extensive experience in the area of Asset & Service Management system implementation. Based on our no-nonsense philosophy, our consultants have a practical background combined with a high level of IT expertise. We are a AAA-accredited IBM business partner in the Netherlands and Belgium. We provide the complete portfolio of IBM-related asset, service management and analytics solutions. In addition we provide diverse mobile solutions, and services and training on all products.
Gemba Service B.V. has been delivering services in the Benelux Union and beyond since 1997. We have more than 25 consultants who focus exclusively on the implementation of IBM Asset & Service Management and Analytics solutions.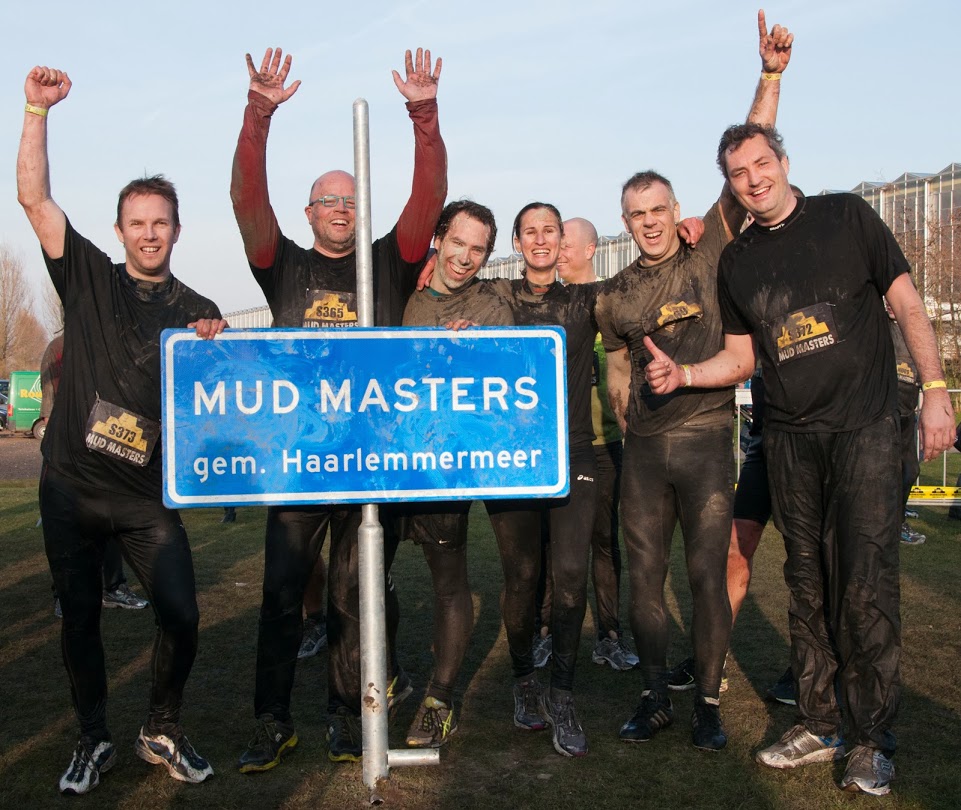 Integrated Service Management
Integrated Service Management is a multifaceted, process-oriented approach to continually improve IT services for clients and internal customers.
Enterprise Asset Management
Enterprise Asset Management with IBM Maximo brings the power, performance and possibilities of inventory management to a whole new level.
Get more power for your organisation.
Implementation and Support of IBM Maximo
Implementation and Support of IBM Control Desk
Implementation and Support of Business Intelligence solutions (Cognos/BIRT/IBM Watson Analytics)
Hosting/Management Applications
Product Training
Customised Product Training
Service Upgrades
Application Management Services
Web-based Training