Gemba behaalt ISO 27001 certificaat voor informatiebeveiliging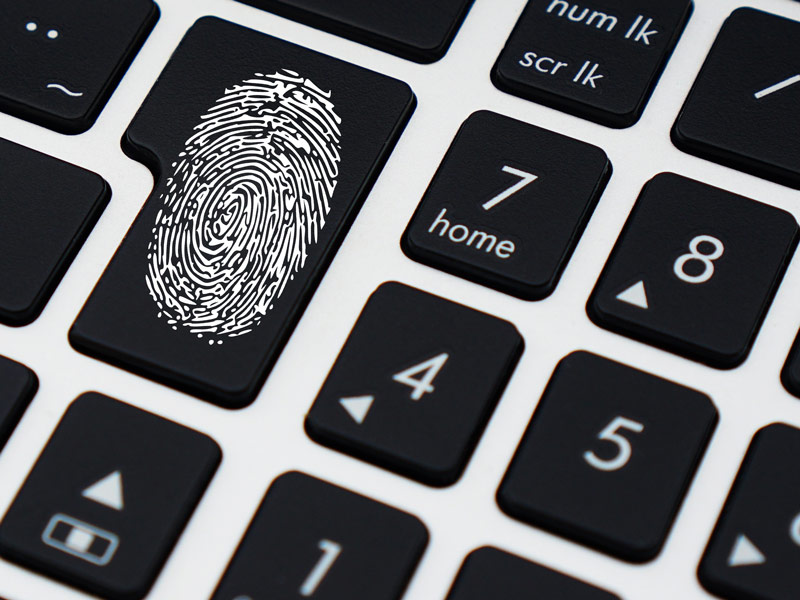 Meest gehanteerde norm in de wereld helpt gegevens goed te beschermen
Wormer, 14 januari 2021 ̶ Gemba Service BV, leverancier van systemen voor Asset & Service Management en IBM Gold Business Partner, ontving onlangs het ISO 27001 certificaat voor informatiebeveiliging. Met de certificering voldoet Gemba aan dé wereldwijde norm voor informatiebeveiliging. Dit betekent dat bijvoorbeeld klanten, leveranciers en medewerkers er vertrouwen in kunnen hebben dat Gemba zorgvuldig met hun gegevens omgaat en goed beschermt tegen hacks en andere data-inbreuken.
Hoge eisen aan informatiebeveiliging
"Iedereen die zaken met Gemba doet, moet erop kunnen vertrouwen dat hun informatie bij ons in goede handen is. Dat vinden we ontzettend belangrijk. Het behalen van het ISO 27001 certificaat bewijst hoe serieus we informatiebeveiliging nemen en dat we aan alle eisen op dit gebied voldoen, óók die van de AVG. Het geeft onze klanten en andere partijen die ons hun persoons- en bedrijfsgegevens toevertrouwen extra zekerheid. We zijn er trots op die te bieden", aldus Alexander van Zoelen, General Manager van Gemba.
Onafhankelijke certificering
ISO 27001 is een wereldwijd erkende norm op het gebied van informatiebeveiliging. De norm beschrijft hoe organisaties procesmatig omgaan met het beveiligen van informatie. Doel is zo de vertrouwelijkheid, beschikbaarheid en integriteit van informatie te garanderen. De ISO 27001 certificering is drie jaar geldig. Tijdens die periode vinden er jaarlijks audits plaats om te controleren of nog aan de eisen wordt voldaan. Na drie jaar is opnieuw certificatie door een onafhankelijke partij nodig.
Meer weten?
Meer weten over wat Gemba voor u kan betekenen? Neem direct contact op met Cristo Perez: +31 (0)6 – 15 69 00 84 of c.perez@gemba.nl.