Maintenance NEXT: the challenge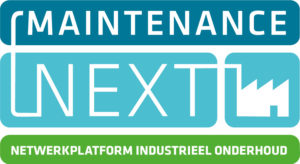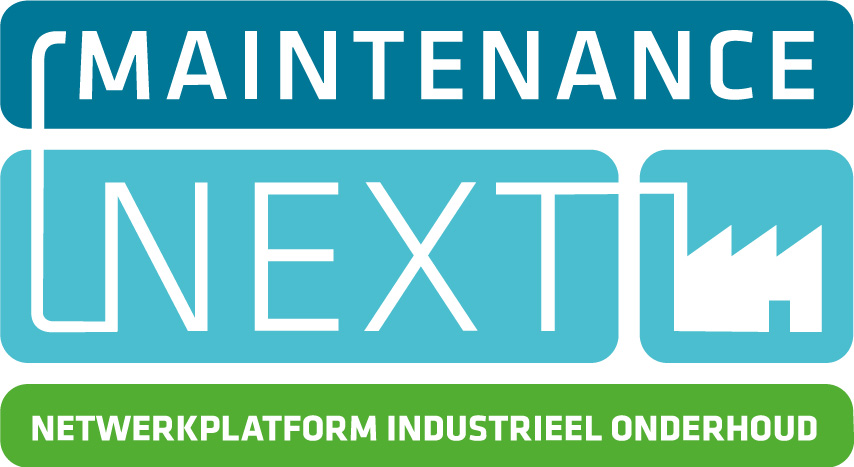 Van 9 t/m 11 april 2019 wordt in Rotterdam Ahoy Maintenance NEXT gehouden. Dit is het belangrijkste technologie- en onderhoudsexpo van de Benelux. De drie hoofdthema's Ageing Assets, People en Smart Industry vormen op dit moment de grootste uitdagingen bij industrieel onderhoud, vandaar The Maintenance Challenge.
Naast een tweejaarlijkse vakbeurs is Maintenance NEXT ook een netwerkplatform waarbinnen kennis en innovaties gedeeld worden.
Programma
De beursvloer is geopend op:
Dinsdag 9 april: 10:00 – 17:00 uur
Woensdag 10 april: 10:00 – 21:00 uur
Donderdag 11 april: 10:00 – 17:00 uur
Op deze pagina is het hele programma te bekijken.
Aanmelden
Het bezoeken van Maintenance NEXT is gratis. Het is aan te raden je vooraf te registreren zodat je geen wachttijden hebt bij de entree. Aanmelden kan hier.