Internet Of Things (IoT) biedt organisaties een enorm potentieel voor innovatie. Het kan leiden tot een beter rendement of zelfs tot compleet nieuwe businessmodellen.
Waarom IoT?
Heeft uw bedrijf veel fysieke objecten? Juist dan kan IoT een bijdrage leveren:
Minder handmatig werk, dus minder fouten
Veiliger werken
Sneller werken met minder mensen
Vereenvoudigde processen
En meer voordelen…
Download brochure
Wilt u meer weten over wat IoT voor
uw organisatie kan betekenen?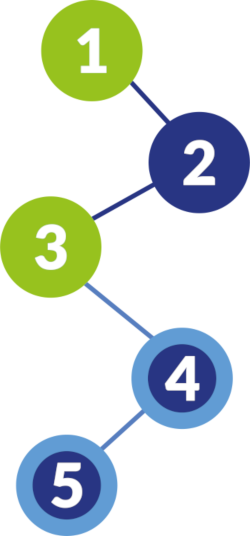 Met de scan direct inzicht
Met de IoT-scan van Gemba wordt helder in kaart gebracht waar de kansen liggen voor IoT in uw specifieke situatie.
Met de scan wordt een aantal stappen doorlopen:
1. Inventarisatie
2. Workshop
3. Presentatie van uw IoT case
Optioneel:
4. Pilotopstelling realiseren en testen
5.Implementatie
De scan wordt altijd afgesloten met minimaal een
praktische use case.