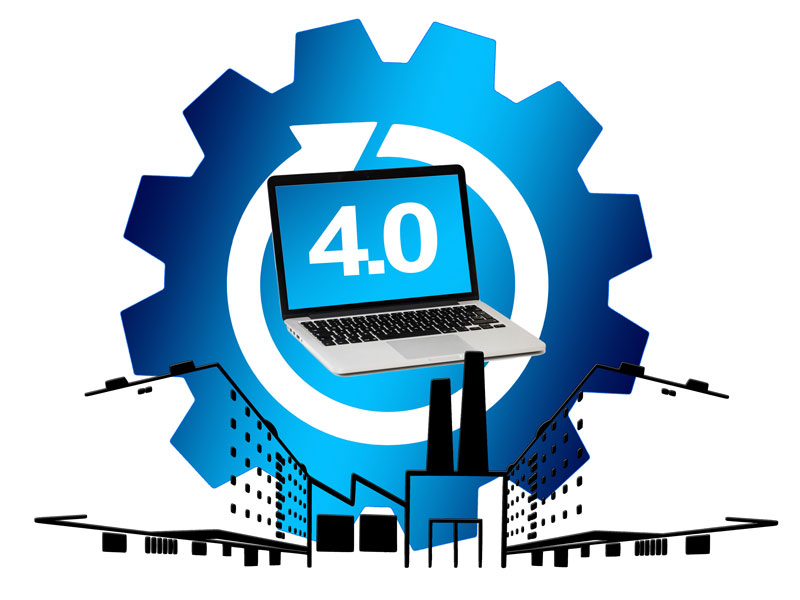 Op vrijdag 10 januari 2020 vindt het IoT Café plaats bij IBM Amsterdam.
Het IoT Café staat geheel in het teken van 'sensoring': het begin van de IoT keten. Er zal onder andere gesproken worden over welke eenheden te meten zijn en hoe data gebruikt kan worden voor je eigen smart automatisering. Maar er wordt ook gekeken naar hoe je andere databronnen kunt meenemen in jouw analyses om tot een compleet overzicht te komen.
De keynote wordt verzorgd door Gerard Smit, CTO van IBM. Laat je verder inspireren door één van de volgende demo's:
'How AI and Edge-Technology add industrial value to IoT-sensors' – IBM Makerslab
'IOT THAT WORKS!' – Gemba IoT and Anysesne
'In situ corrosie en materiaal degradatie monitoring' – C-Cube
'Keyboardless opnamelijsten lopen in atex-zones' – Smartflow
'The real value of asset management' – Endress + Hauser
'Asset monitoring to simplify your day' – Withthegrid
'Haeppey: een gezonde werknemer zonder productiviteitsverspilling' – Antea Group
'MobaTAGnology: People make the difference' – Mobatec
Uiteraard zijn er ruimschoots mogelijkheden om kennis uit te wisselen met de andere bezoekers. Het IoT Café wordt georganiseerd door iTanks in samenwerking met Gemba.
Waar: IBM Amsterdam, Johan Huizingalaan 765
Wanneer: 10 januari 2020
Tijd: 14:30 – 17:00 uur
Wil jij hierbij aanwezig zijn?
Meld je dan hier aan.
Tot dan!
Het Gemba en GembaIoT Team